There is no doubt that Kazakhstan needs new economic drivers to facilitate the launch of innovative new businesses, to disrupt conventional industries and to transform intellectual capital into innovative start-ups.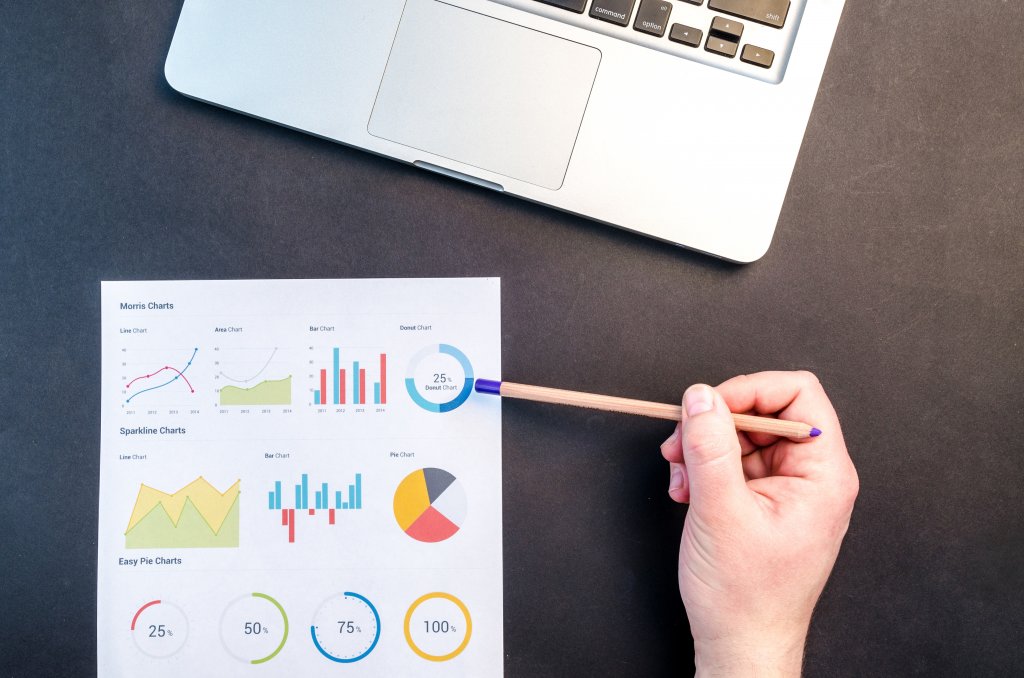 Start-ups in such developed markets like the US or Europe that need financing usually turn to so-called venture capital firms, because they can provide not only the capital needed, but also strategic assistance and even introductions to potential customers and partners.
Importantly, venture capital investments typically involve high risk in exchange for potentially high reward.
The Kazakh venture capital market is a very recent development and is still not fully matured. Kazakhstan, in particular, lacks an adequate legal framework to fund start-ups through venture capital, crowdfunding platforms or seed money.
The absence of clear rules and incentives has substantially reduced the financing opportunities for local start-ups, which largely depended on making the right pitch to friends and family or the willing few.
In order to boost the local financing of new projects, amendments to the Kazakh legislation were promulgated in 2018, including amendments of the Law of the Republic of Kazakhstan 'On Investment and Venture Funds', which are set to change the whole start-up environment, technology-related or otherwise.
Author: Shaimerden Chikanayev, Partner, Head of Banking&Finance Department, GRATA International.
Practice area:
Finance and Securities
Customs Law, International Trade & WTO
Project Finance & Public-Private Partnership (PPP)
Restructuring & Insolvency
Stay up to date with the latest legal news, publications and events: