Legal alert: Law of Mongolia on Corporate income tax
Background
The Parliament of Mongolia adopted tax reform package including the General Tax Law, Law on Corporate income tax, Law on Value added tax and Law on Personal income tax which shall take effect on 1 January 2020.
We have analyzed amendments and new articles of the revised corporate income tax law. The new articles included detailed definition and regulation of the earned income in or from Mongolia, foreign corporate entity with its head office in Mongolia, deductible expenses, representative office, mining license, ultimate owner, country by the country report on transfer pricing and simplified mode etc.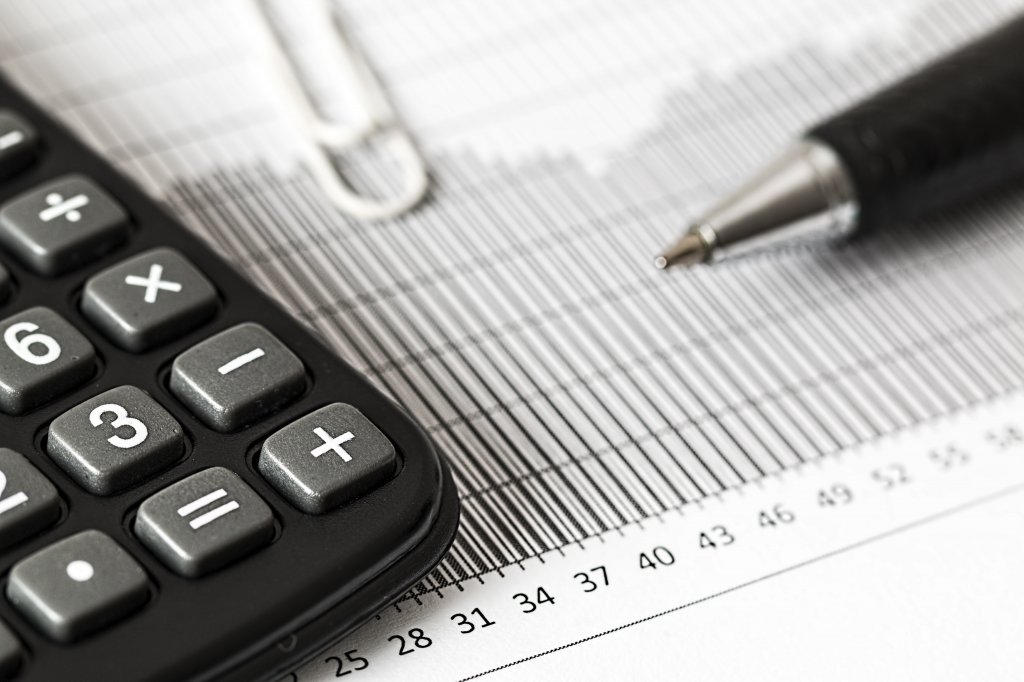 If you need more information or have any inquiry, please feel free to contact V.Bolormaa, Partner and Advocate of Absolute Advocates Law Firm, an associate office of GRATA International in Mongolia by bvolodya@gratanet.com or 976 99085031.
Industry:
Banking & Finance
Construction & Infrastructure
Industry & Trade
Oil & Gas
Pharmaceuticals & Healthcare
Technology, Media & Telecommunications
Transport
Practice area:
Сommercial contracts
Antitrust and Competition
Corporate and M&A
Data Protection & Privacy
Dispute Resolution
Employment
Environment
Finance and Securities
Intellectual Property
Customs Law, International Trade & WTO
Licenses and Permits
Real Estate
Tax
Stay up to date with the latest legal news, publications and events: