Shaimerden Chikanayev Participated in the PPP in Healthcare System seminar
On 28 February 2019, the seminar on Public Private Partnership in Healthcare System was held in Astana, Kazakhstan. Shaimerden Chikanayev, Partner, GRATA International spoke at the seminar with a presentation: "PPP in Healthcare System: Kazakh law perspective".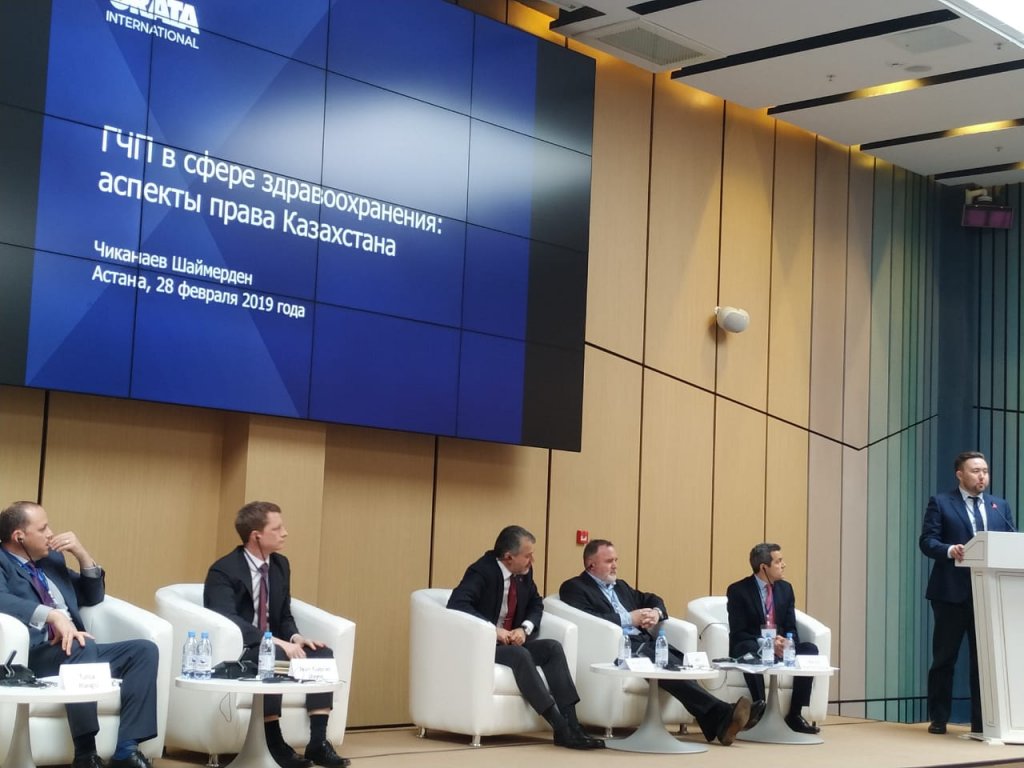 The event was orginised by the Ministry of Health with support of European Bank for Reconstruction and Development (EBRD).

It is a starting point for the further development of PPP in the healthcare system of the Republic of Kazakhstan.
Stay up to date with the latest legal news, publications and events: