GRATA International the Meeting of the International Trademark Association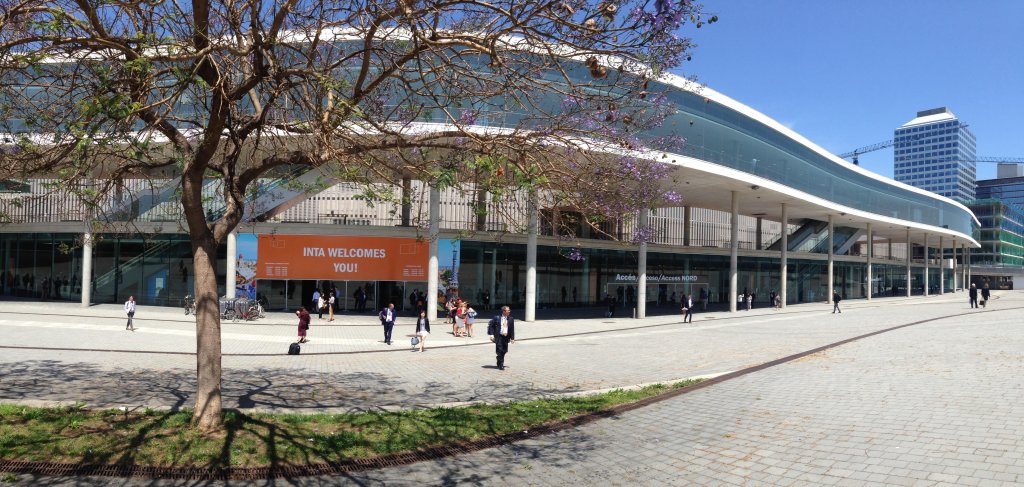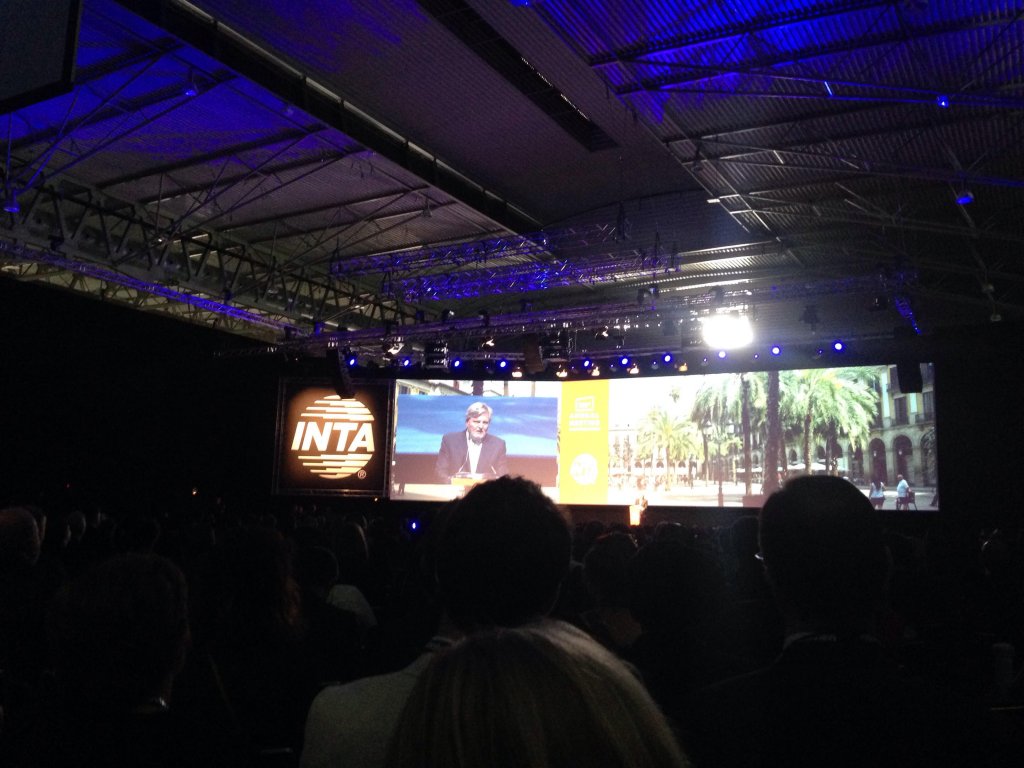 On 20-24 May 2017, the 139th Meeting of the International Trademark Association was held in Barcelona. Over 10,000 participants from 150 countries visited the world's 'capital of trademarks'.
GRATA International Azerbaijan has acted as a partner represented by the director of the Baku office - Ms Ummi Jalilova, and the junior employee - Ms Shabnam Sadigova.
The Minister of Education, Culture and Sport of Spain - Mr Inigo Mendez de Vigo, made a presentation on behalf of the Spanish Government. Mr Mendes de Vigo outlined his vision of the further development of the intellectual property industry not only in Europe, but also around the world.
According to Ms Jalilova, partaking at the meeting is an extremely important event for maintaining a dialogue with key partners, for discussing common interests and problems in the area of intellectual property, and for building cooperation with other experts in this area.
The program of the INTA meeting this year included events of different formats: official meetings with representatives of the INTA board, discussion of topical issues in the form of organised round tables, workshops and trainings. The meeting provided an opportunity for business communication and networking.
'In addition to the main program of the forum, we also took part in the round table organised by Chinese delegates, which was focused on the discussion of the law firms role in the development of economic and trade relations between China and the West. Leading lawyers of China shared the latest news and own vision of The Belt and Road initiative. Participants of the round table, including representatives of Chinese investment companies, law firms of China and countries within The Belt and Road initiative, also discussed the prospects of creating the same-name legal alliance,' said Ms Jalilova.
Representatives of GRATA Azerbaijan also took part in a panel discussion on a number of intellectual property issues organized by the Carlsberg Group, where the participants discussed the state of cooperation, the distinctive features of the various countries' legislations and practical aspects of resolving the issues related to trademarks in any jurisdiction.
The 140th anniversary meeting will be held in 2018 in Seattle, Washington, USA.
Stay up to date with the latest legal news, publications and events: