Yerbolat Yerkebulanov gave a speech at the 25th World Mining Congress
Yerbolat Yerkebulanov, Partner, Head of Subsoil Use department (Almaty) of GRATA International was a speaker at the 25th World Mining Congress (WMC). WMC is a global event in the mining industry that brings together specialists and scientists from different countries working in the solid mineral deposit – development sector.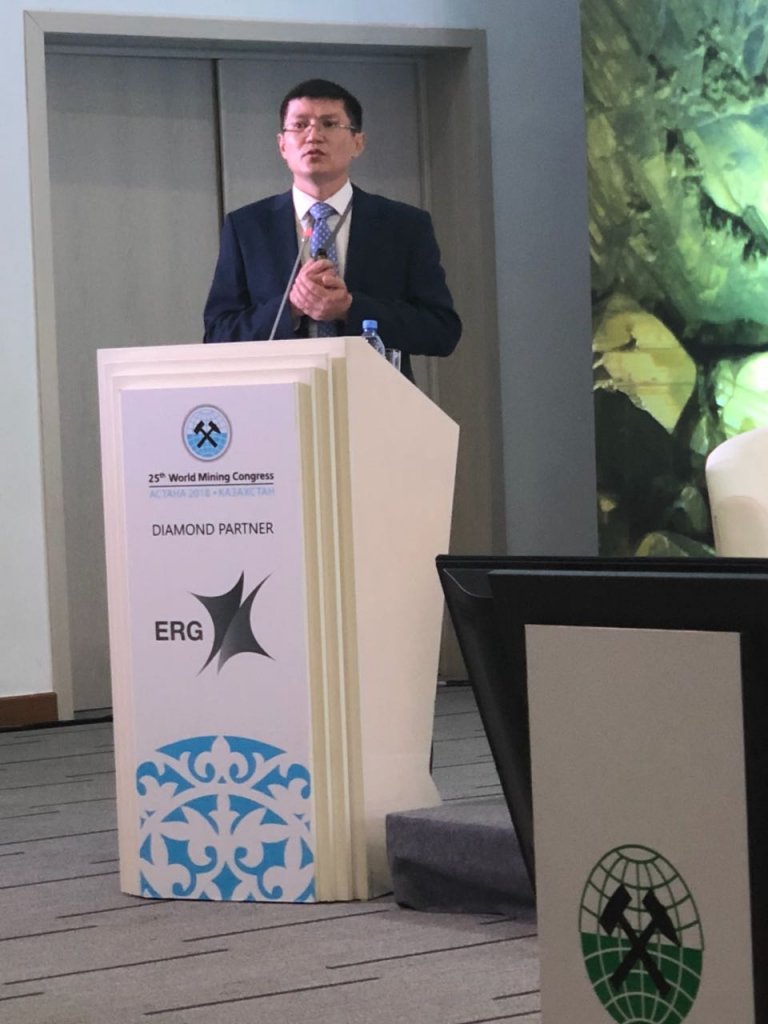 Yerbolat's topic was "The Subsoil Code and a new reality for current subsoil users in mining field". He gave a brief introduction to the Subsoil and Subsoil Use Code that comes into force on 29 June 2018, explained the legal environment for new subsoil users and clarified the subsoil users' right to choose whether to preserve a contract or transition to a licence and the consequences.
Stay up to date with the latest legal news, publications and events: