Visa-Free Regime is Extended up to 30 Days
Good news for foreign guests and partners – possible stay period in Belarus without visa has been extended to 30 days! This preference is available for foreigners in case of entry into the state and subsequent exit across the state border via Minsk National Airport.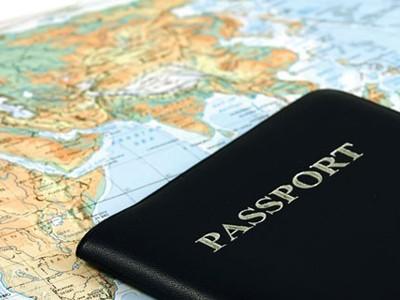 Foreign citizen shall have a passport (or other similar document for going abroad), valid medical policy for at least 10 000 Euro and a certain amount of money: 2 basic values (approximately 21 Euro) for each day or 50 basic values (approximately 528 Euro) for visiting Belarus for the whole term of 30 calendar days.
Note that Belarus concluded international treaties on mutual abolition of visas with some states. In relation to these countries special legal regimes stipulated in the treaties shall be applied. For example, starting from August 10, 2018 citizens of China are able to visit Belarus without visa due to the treaty between Belarus and China.
If a foreigner is planning to visit Belarus for more than 5 business days, he/she shall register in state bodies of internal affairs at the place of temporary stay in Belarus. In case of living in a hotel, hostel or sanatorium administration shall register a foreigner automatically.
We will be glad to see new guests in Belarus!
Edict of the President of the Republic of Belarus No. 295 dated 24.07.2018 "On Amendment of the Edict of the President of the Republic of Belarus"
Stay up to date with the latest legal news, publications and events: