The 8-th International Mining Congress 'Astana Mining & Metallurgy' was held in Astana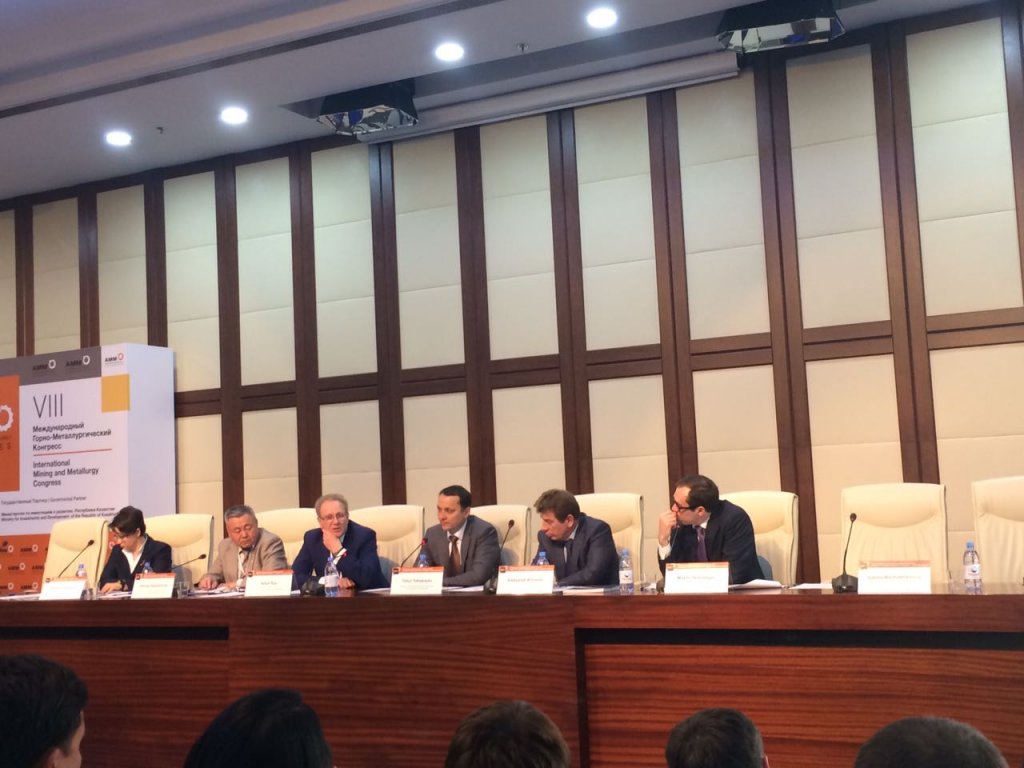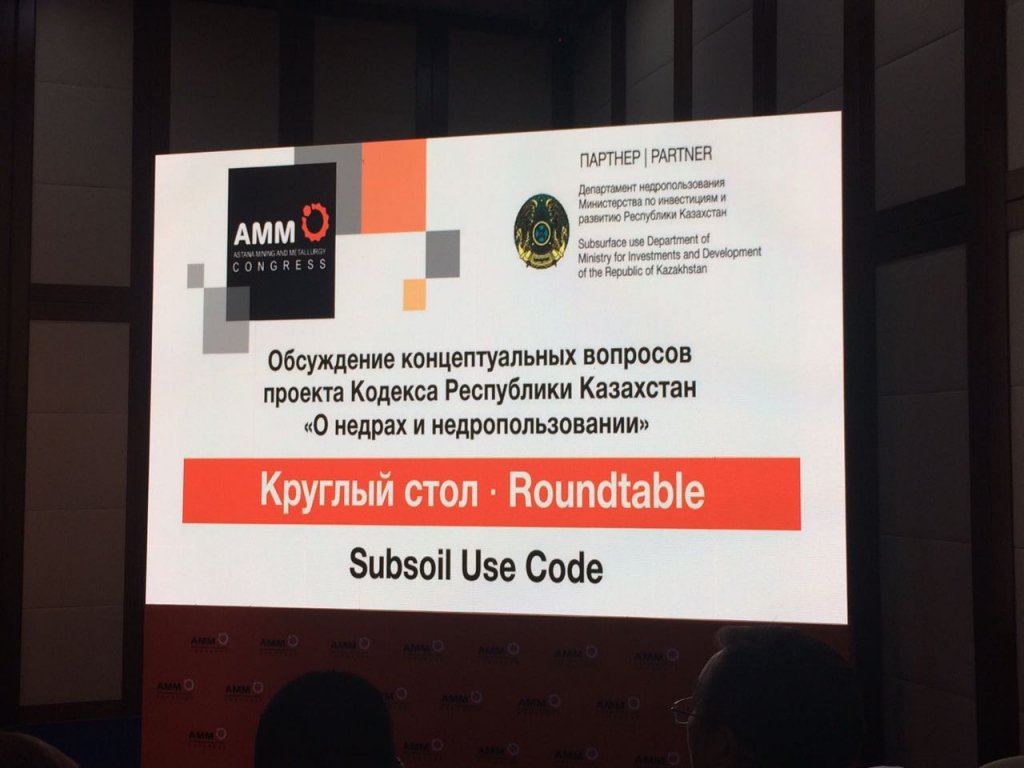 On 25-26 May 2017, the International "Astana Mining & Metallurgy" Congress & Expo took place, which is held for the eighth time.
The АММ Exhibition 2017 is the territory of advanced technologies and innovative developments for mining and metallurgical companies.
Exhibition Sections:
· Technologies and Equipment for MMC
· Chemicals for MMC
· Industrial and Environmental Safety
· Geology
· Engineering Companies
· Financial Companies
· Auditing Companies
· Innovative Developments
Luiza Dyussengaliyeva - Senior Lawyer of GRATA International Astana, visited the exhibition and took part in the Round Table titled: 'Discussion of Conceptual Issues of the Draft Subsoil Use Code of the Republic of Kazakhstan'.
Stay up to date with the latest legal news, publications and events: