Kaisar Yegizbayev gave a lecture at the Caspian University
Kaisar Yegizbayev is a lawyer at the Tax law department of GRATA International. He gave a guest lecture to Caspian University students on the 'BEPS. OECD actions against aggressive tax planning'. Kaisar talked about the updates to the Tax Code of the Republic of Kazakhstan, the BEPS (base erosion and profit shifting), OECD's BEPS action plan, the summary of it, and what impact BEPS has on enterprises.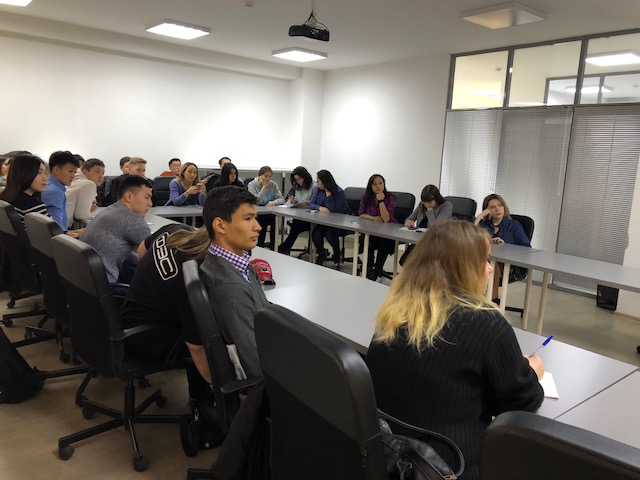 Kaisar is an experienced lawyer in tax, litigation, due-diligence. He has been working with international clients, advising them, representing in litigation trials, drafting agreements and claims, etc.
Stay up to date with the latest legal news, publications and events: