In Uzbekistan 42 licensing and permitting procedures are going to be abolished
In Uzbekistan, starting from June 1, 2018, licenses will be issued for an unlimited period, except for those related to drug trafficking, psychotropic substances and precursors, as well as cellular communication, radio and television broadcasting. This is stipulated by the decree of the President of Uzbekistan Shavkat Mirziyoyev from 11.04.2018 No. PD- 5409, on the reduction and simplification of licensing and permitting procedures.
The document simplifies the receipt of 19 different types of licenses for entrepreneurial activity, including design, construction, operation of telecommunications networks, veterinary and tourism. The resolution abolishes the requirement for the obligatory setting the authorized capital for the agency service and allows to provide real estate services without advance payment. The decree endows sole proprietors with the right to obtain an annual permit for the itinerant trade in several locations.
By the Decree, 38 licensing and authorization procedures were combined into 17. Despite this, 42 procedures were abolished altogether, including licensing the sale of petroleum products through an automobile refueling station and oil change points, and, licensing the activities of a customs broker and placing external advertising. In addition, the time frame for obtaining 25 types of licenses and registration documents has been shortened.
Another innovation, introduced by the Document, is that, if the licensing body does not take decisions on the issue or refusal to issue a license during the period of consideration of the application for issuing a license, then after the expiration of the specified period the applicant has the right to carry out the specified activity.
The decree is aimed at the improving of the legislation in the sphere of licensing and simplifying the mechanisms for obtaining licenses. Put all together, the decree relieves entrepreneurs from bureaucratic obstacles and the need to receive excessive amounts of permits.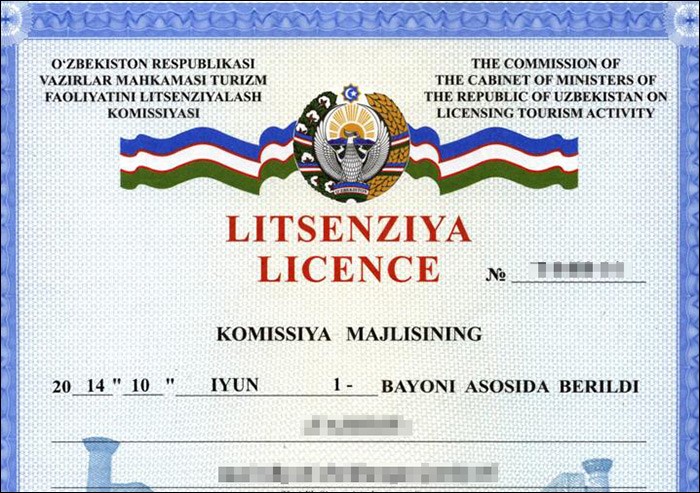 Stay up to date with the latest legal news, publications and events: