Gulnur Nurkeyeva took part in the China 2018 Cross border investment M&A Seminar
On 18 October 2018 the China 2018 Cross-border Investment and M&A Seminar was held in Beijing. The China Investment Association Foreign Investment Professional Committee (referred to as: Foreign Investment Committee) organised the event.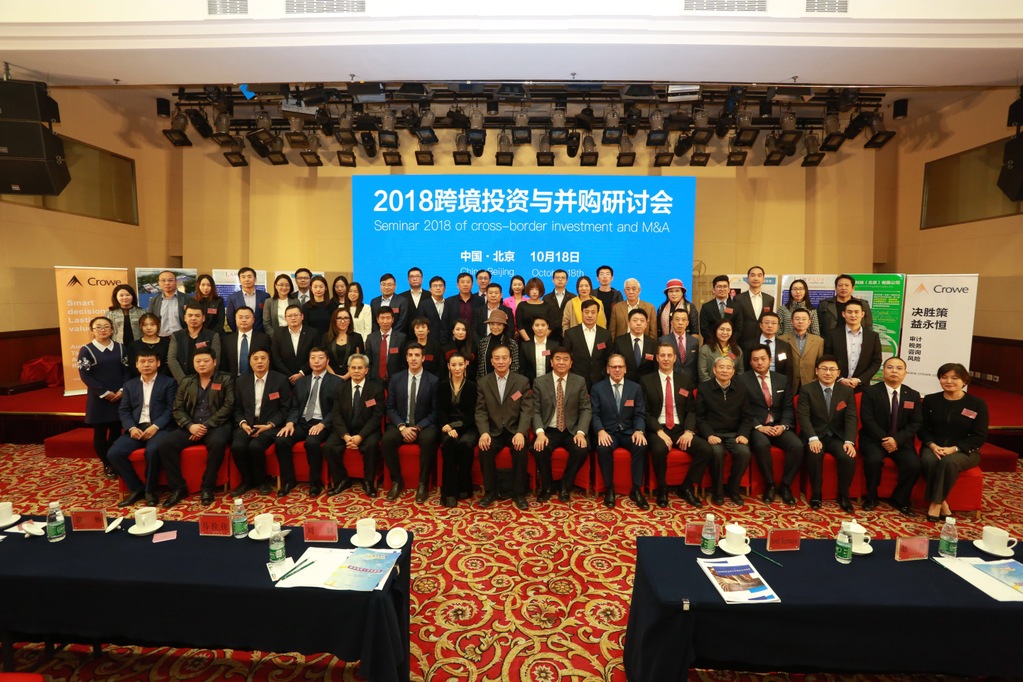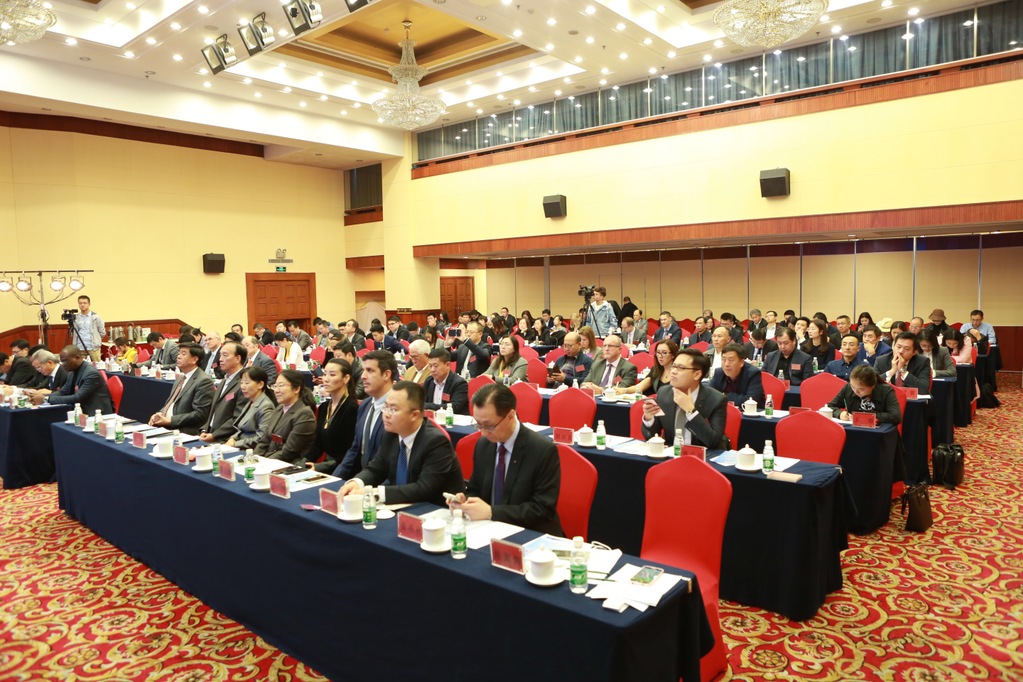 With the changes in the economic situation at home and abroad, many countries have accelerated the adjustment of their economic structure, cross-border investment and mergers and acquisitions.
At that time, the National Development and Reform Commission, the National Information Center, and the leaders and experts of the relevant departments of the Ministry of Industry and Information Technology made keynote speeches to introduce the current domestic and international economic situation; explained the opportunities and threates for cross-border investment and mergers.
Relevant enterprises shared their experience and i raised issues that should be paid attention to. The business officials of the relevant embassies in China introduced their preferential policies and related projects to attract foreign companies to invest; relevant consulting companies, law firms, international business services summarised the experiences and lessons of cross-border investment and M&As, proposed some details that must be addressed and resolved, and answered the concerns of the participants.
After the meeting, a networking dinner was arranged to allow the delegates to have an in-depth exchange with the guests. More than 200 representatives attended the conference.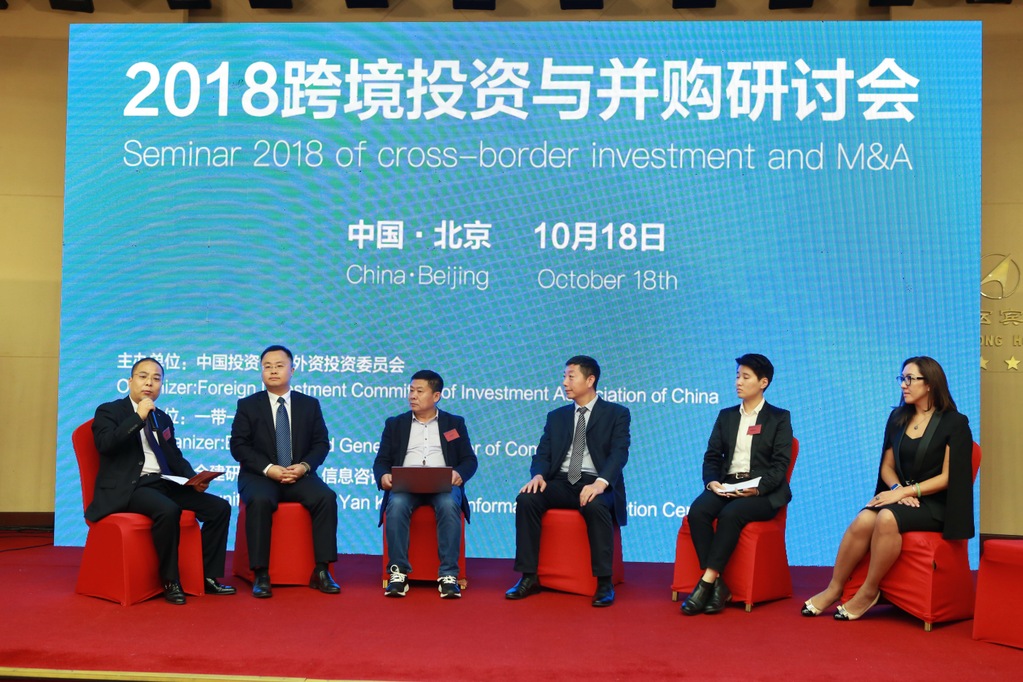 GRATA International was represented by Gulnur Nurkeyeva, Head of GRATA International in Beijing, China.
See the press release in Chinese here.
Stay up to date with the latest legal news, publications and events: