Gulnur Nurkeyeva took part at the 10th China Overseas Investment Fair (COIFAIR)
With the approval of the National Development and Reform Commission (NDRC) of the People's Republic of China, the 10th China Overseas Investment Fair (COIFAIR) was held at the China National Convention Center, PRC on 15-16 September 2018.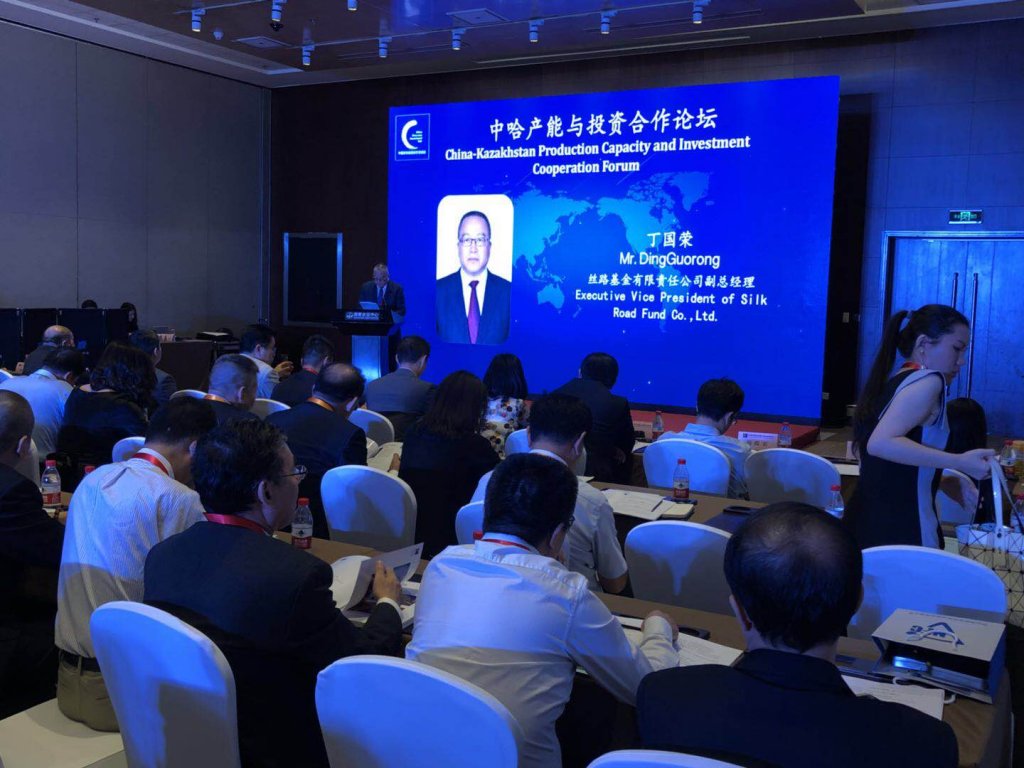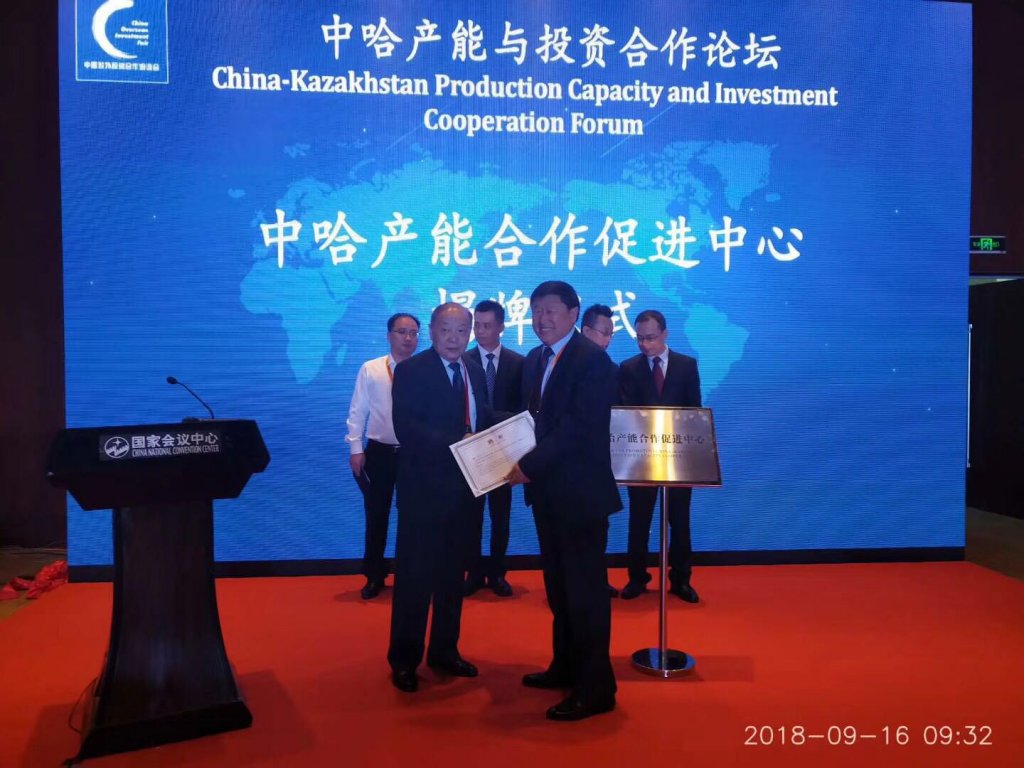 As the premier event in the field of China outbound investment, COIFAIR organises expos, investment seminars, project presentations and promotions and high-level meetings to gather enterprises, financial institutions, service providers, government departments, international organizations, business associations, research institutions and other entities. It brings together different countries, capital, projects, information, experts, services and other key elements and offers copious investment opportunities and cooperation prospects. It is the foremost platform for Chinese enterprises to go abroad, a portal for foreign entities to attract Chinese investments, as well as a professional platform for all participants to develop international bilateral and multilateral investment cooperation. Each year, COIFAIR attracts participants from over 100 countries and regions. More than 1,000 major state-owned enterprises and well-known privately held companies from China use the COIFAIR platform to network with foreign investment agencies. In the past, both Chinese and foreign influential mainstream media have provided extensive coverage of the event.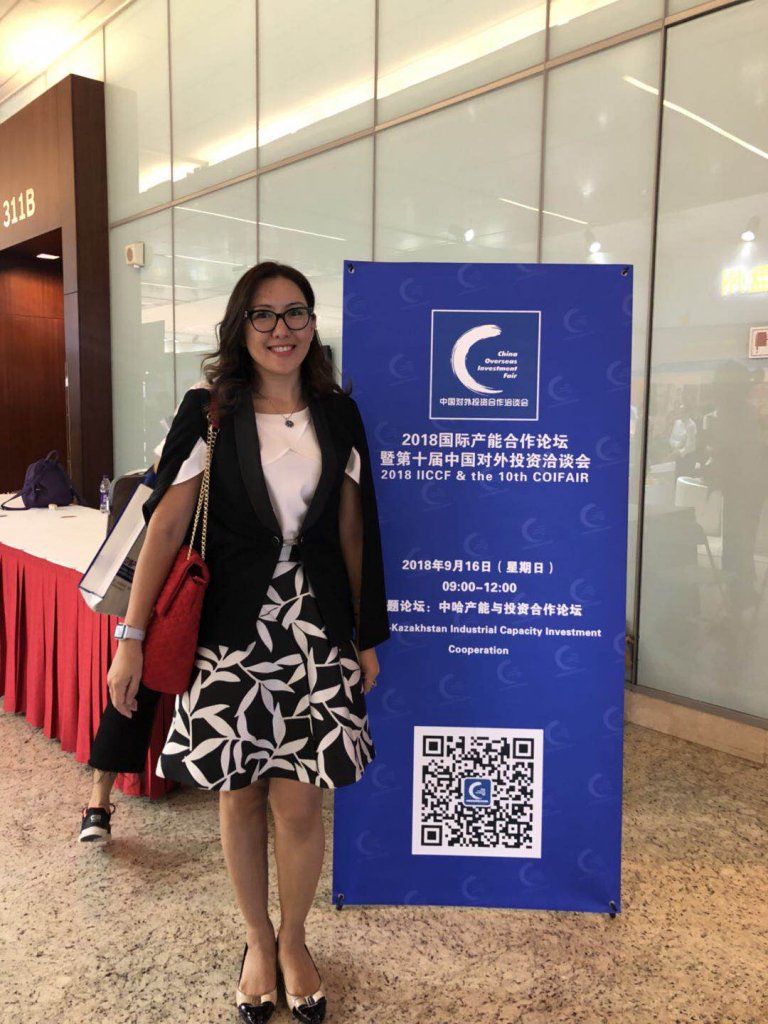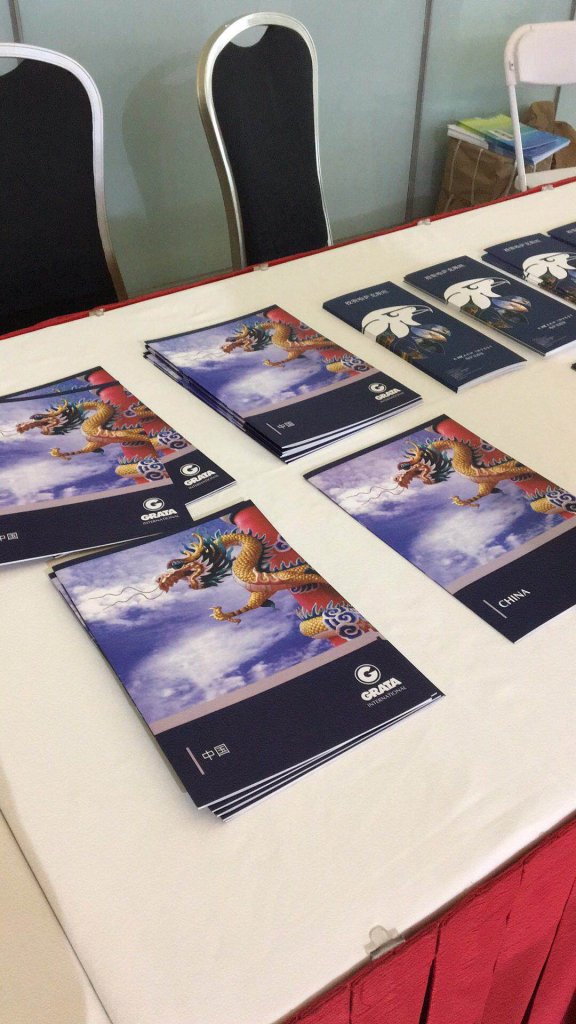 Gulnur Nurkeyeva, representative of GRATA International in Beijing, China took part at the event.
Stay up to date with the latest legal news, publications and events: