Gulnur Nurkeyeva took part at the 100th Anniversary of Azerbaijan's Republic Day
The event was held by the Embassy of Azerbaijan to China to mark the National Independence Day.
The event brought together Azerbaijanis living in China, representatives of various state organisations and companies from Azerbaijan, and foreign states.

GRATA International was represented by Mrs. Gulnur Nurkeyeva, Head of China desk in Beijing.

Azerbaijan lies on the ancient Silk Road and is significant for the implementation of China's "One belt, one road" initiative with its economic potential and transport-logistic capabilities.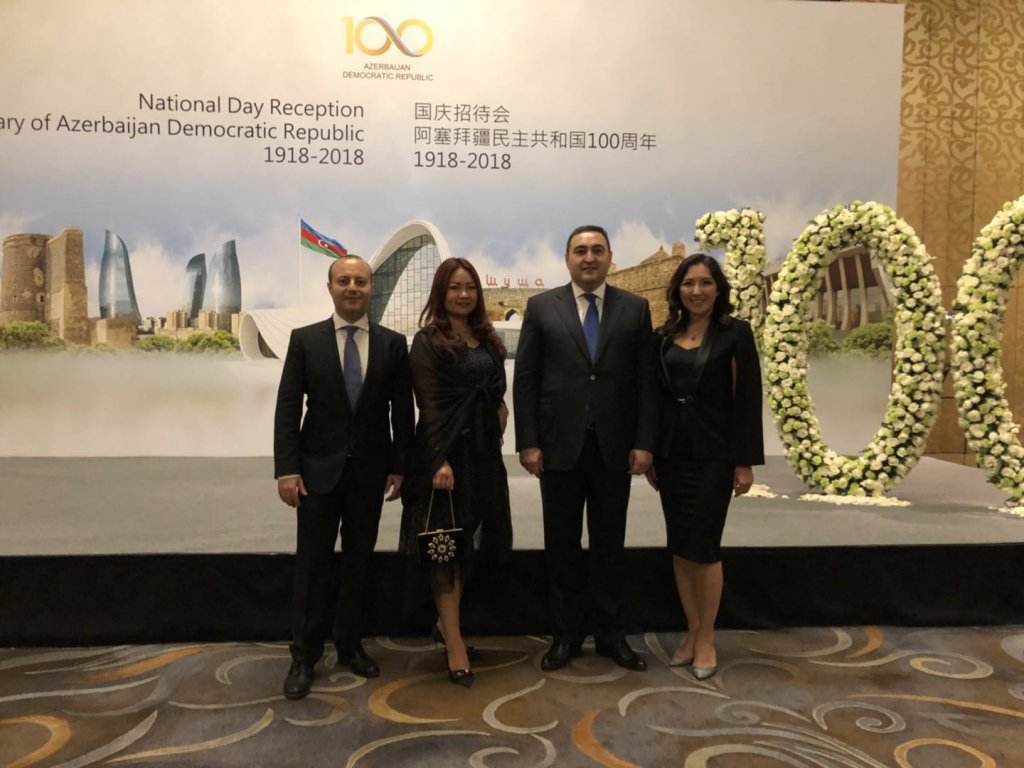 Stay up to date with the latest legal news, publications and events: