GRATA International shortlisted for Asialaw Regional Awards 2019
Asialaw Profiles have recently revealed the finalists of the upcoming Asialaw Regional Awards 2019. GRATA International has been shortlisted in the category National firm of the year: Kazakhstan. The judges have outlined firms based on the submissions and research for the 2019 Asialaw Guide and putting a special emphasis on innovation, complexity and impact.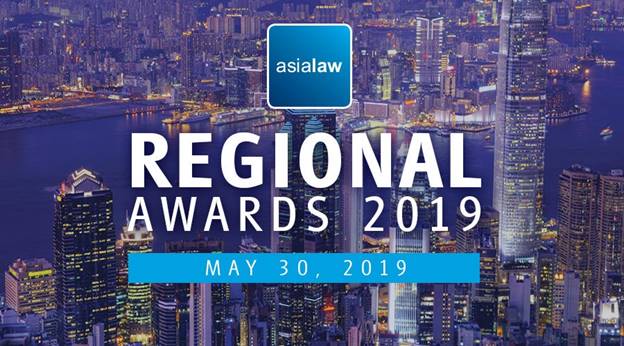 The winners of the Asialaw Regional Awards will be revealed on May 30, 2019, at the Island Shangri-La Hotel in Hong Kong.
Stay up to date with the latest legal news, publications and events: