GRATA International provided legal support in acquisition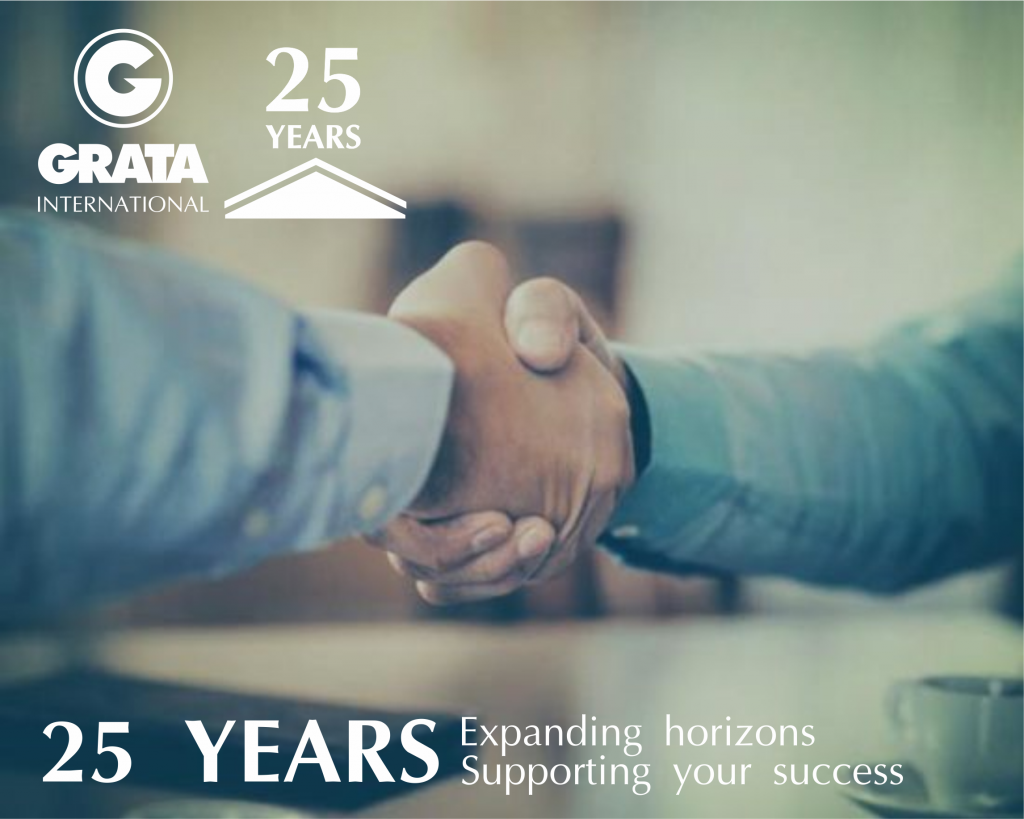 The team of lawyers of GRATA International, headed by the partner Yerzhan Yessimkhanov, provided legal support in acquisition of Foodpanda online service by Chocofamily internet-holding, including drafting transaction documents, verification of corporate authority, and other corporate and finance law advice.
Partner Maksim Burak and lawyers Darya Ryapissova, Sulukhan Mukhamejanova and Gaukhar Akina assisted in completing this transaction.
For the past three years, Foodpanda.kz was a key competitor to Chocofood.kz. The consolidation of these two companies will enable Chocofood.kz to take a leading position in Kazakhstan's market for online food delivery services with a market share of 80%.
Chocofood.kz is a part of Chocofamily, the largest internet holding in Kazakhstan. Chocofood project was launched over 3 years ago and has subscribed over 500 local restaurants for its online delivery service. After the acquisition of Foodpanda.kz the estimated number of subscribed restaurants is expected to increase up to 700.
Contacts:
Maxim Burak
Job title: Partner, Head of Subsoil Use Department (Astana)
Location:
Astana, Kazakhstan
Stay up to date with the latest legal news, publications and events: