GRATA International in Legal 500 EMEA 2017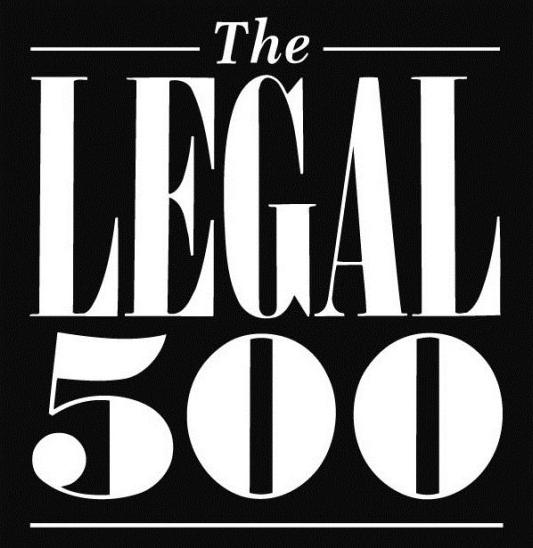 On April 12, 2017, Legal 500 released its annual legal rankings – Legal 500 Europe, Middle East and Africa 2017.
GRATA International entered the ranks of best law firms across 5 countries: Belarus, Kazakhstan, Kyrgyzstan, Tajikistan and Uzbekistan.
Arzinger&Partners, associate office of GRATA International in Minsk (Belarus) dominated the country's rankings, topping Tier 1 in 3 out of 4 Belarus practices:
- Banking, finance and capital markets
- Dispute resolution
- Real estate and construction
In Commercial, corporate and M&A practice Arzinger&Partners are placed in Tier 3. The Minsk office team, headed by Sergey Mashonsky, was praised for its strong knowledge of both Belarusian and international regulations, commitment to clients and ability to provide 'sharp and valuable advice'.
For the first time, Legal 500 rankings introduced new practices to Kazakhstan section showcasing local legal market's development.
GRATA International entered the rankings in every single practice in Kazakhstan.
The highest position was achieved in Real Estate and Construction practice, as GRATA International placed itself in Tier 1. The team of real estate and construction lawyers, headed by Yerzhan Yessimkhanov, received recognition for their work, advising an international consortium of bidders for the BAKAD (Big Almaty Ring Road) project, which is set to become Kazakhstan's largest PPP project to date.
The success was continued, as GRATA International ranks in Tier 2 across the following practices:
- Banking, finance and capital markets
- Dispute resolution
- Energy and natural resources
- IP and TMT
Banking and Finance department, headed by Shaimerden Chikanayev and Marina Kahiani, received recognition for its pragmatic approach and recent experience advising a syndicate on a $1.8bn gas pipeline project financing.
GRATA International's Dispute Resolution team, headed by Bakhyt Tukulov, were noted for their work in cross-border debt recovery, contractual disputes, energy-related litigation and compliance. The clients described the team as 'providing a similar standard of service on Kazakh law matters to the international firms, but often with more local nous'.
In Energy and Natural Resources practice, GRATA International was praised by Legal 500 for extensive experience, handling a range of work regarding extractive industries. Practice head AlmatDaumov has been representing an oilfield services provider in an insolvency matter, while Yerzhan Yessimkhanov recently advised Andritz Hydro on the refurbishment of the Chardara dam.
One of the most dynamically developing departments of GRATA International, Intellectual Property department, headed by Saule Akhmetova, was credited for its recent experience of representing food and beverage companies, hotels, as well as jewellery and clothing sector clients in trademark disputes.
GRATA International's corporate team, headed by Bolat Miyatov, ranked in Tier 3 of Corporate, commercial and M&A practice in Kazakhstan.
This year Legal 500 EMEA introduced jurisdictions of Kyrgyzstan and Tajikistan. GRATA International ranked in Tier 2 in both of these jurisdictions.
The Bishkek team, headed by Kanat Seidaliev, was noted for its remarkable capabilities in banking and finance issues and is known for its expertise in the telecoms sector. Mover ever, Nurlan Kyshtobaev and Kamoliddin Mukhamedov were identified as one of the leading lawyers in Kyrgyzstan and Tajikistan respectively
Joining the success of their colleagues in Central Asia is GRATA International Tashkent office, headed by Bakhodir Jabborov. Standing in Tier 2 of the Uzbekistan rankings, the team of lawyers received special attention for their projects, most notably General Electric's cross-border EPC contract worth over $200m for the modernisation of Uzbek power plants and advising Worley Parsons in a project to provide engineering and consultancy services to Lukoil, this was led by Bakhodir Jabborov andNodir Yuldashev.
Remarkable results in Legal 500 EMEA 2017 rankings assure GRATA International's position as one the leading law firms across Eurasia.
Stay up to date with the latest legal news, publications and events: