GRATA International became a Swiss Verein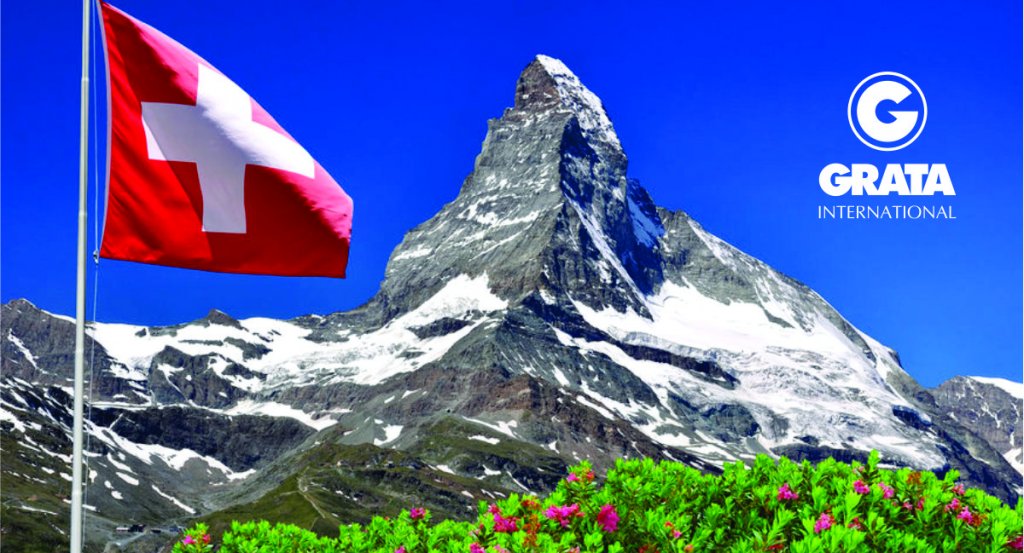 We are happy to announce that we have now become GRATA International Association - a Swiss Verein registered in Switzerland.

This is done to:
1. Unite all of our offices in a convenient form;
2. Equal access of all offices to a single System and Platform;
3. Create an effective basis for cooperation and collaboration between offices;
4. Provide clients with equally high-quality services in any office;
5. Apply international standards of management and organisation of work.

The Global Council and Directorate are headed by our colleagues, who have extensive experience in leading large international firms and firms in Switzerland itself.

The registration of GRATA International Association is another step in the firm's global strategy.
Stay up to date with the latest legal news, publications and events: