GRATA International and Kennedys held a joint interactive seminar
In tandem with American law firm Kennedys, GRATA International Law Firm organised the seminar: "Aviation Insurance". The event that took place on April 11 at the Hyatt Regency Hotel in Tashkent successfully addressed important and actual issues in the field of aviation and insurance. The speakers at the seminar are leading experts in the fields of aviation law and insurance.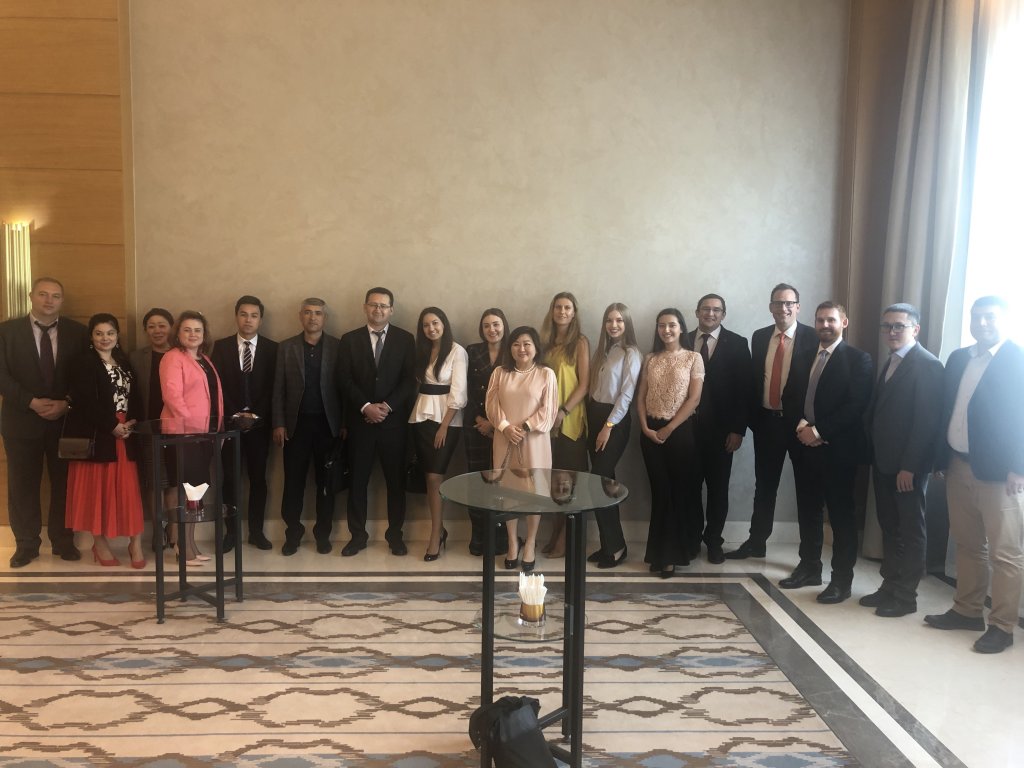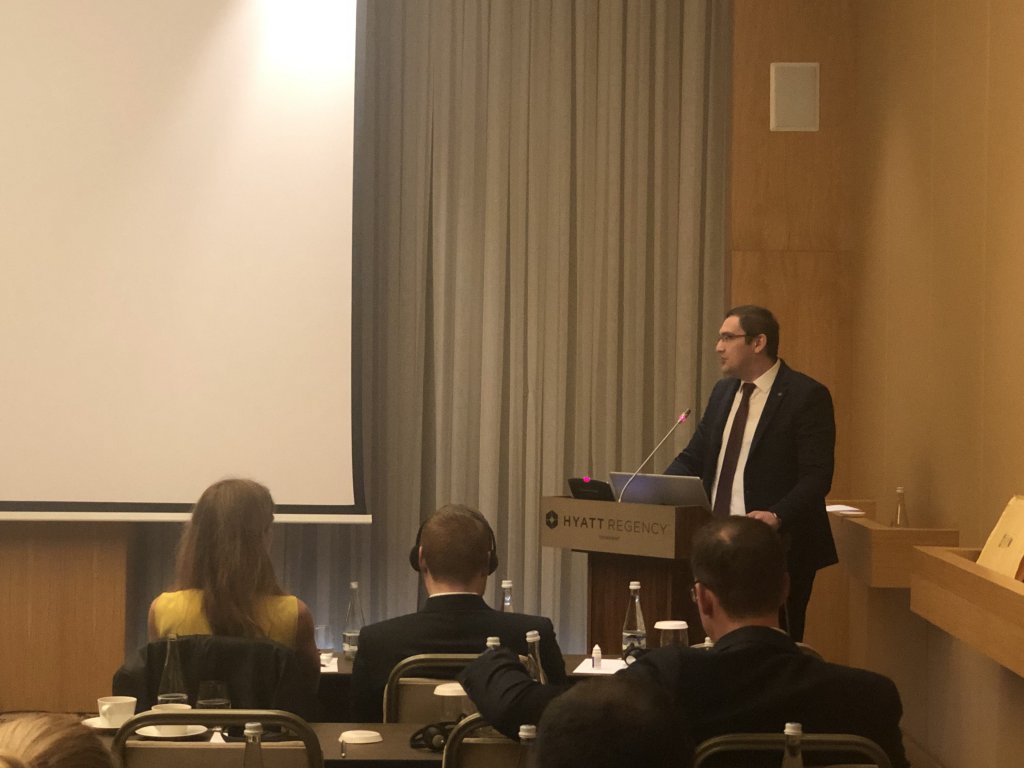 Requirements for passengers, baggage and cargo, geopolitical risks, sanctions and compensation were presented by the respected partners of Kennedys from London, Alexandra Rodina and Riley Griffith as well as Nick Humphrey, Kennedys' partner from Dubai. The seminar touched upon general international principles and the main approaches of the Montreal Convention of 1999. Additionally, the main emphasis was focused on the possibility of an insurance policy in the interests of the airline. Following that, aviation requirements and insurance in Central Asia were put forward as subjects for discussion. The speakers on this topic were the representatives of the Kazakh and Uzbek GRATA International - partner Bakhyt Tukulovi and senior lawyer Rustam Akramov respectively. They presented a detailed review of the judicial practice and representational affairs in aviation. The final chord of the event was the discussion of aviation insurance in Uzbekistan. Renata Gareeva, the Director of Reinsurance at ALFA INVEST presented an overview of current risks and coverages
The seminar was attended by major insurance and aviation companies, such as Fly Dubai, Gross Insurance, Utair Airlines, Uzbekistan Airways, Asia Insurance, ATNPolicy Insurance and Uzagrosugurta.
Taking into account the numerous positive reviews of guests following the results of this event, GRATA International thanks all participants and attendees for their attention and plans to continue this practice further on.
Stay up to date with the latest legal news, publications and events: