Isikal law office and GRATA International are increasing cooperation
The representatives Isikal Law Office, associated office of GRATA International in Turkey, Alper Isikal and Caner Durgut, have arrived Kazakhstan and visited the Almaty office of GRATA International.
During the visit Mr. Isikal and Mr. Durgut have met with Senior Partners of GRATA International, Tlek Baigabulov, Aidar Sarymsakov and Akhmetzhan Abdullayev, joined by members of the integration team, and discussed key issues regarding the collaborative work between two offices and the entire network. The meeting has reassured the continuing successful cooperation and has enhanced the confidence that coherently we are moving in the right direction.
In conclusion, the sides have agreed on main priorities and have defined the strategy and goals, which will be jointly accomplished in the next year.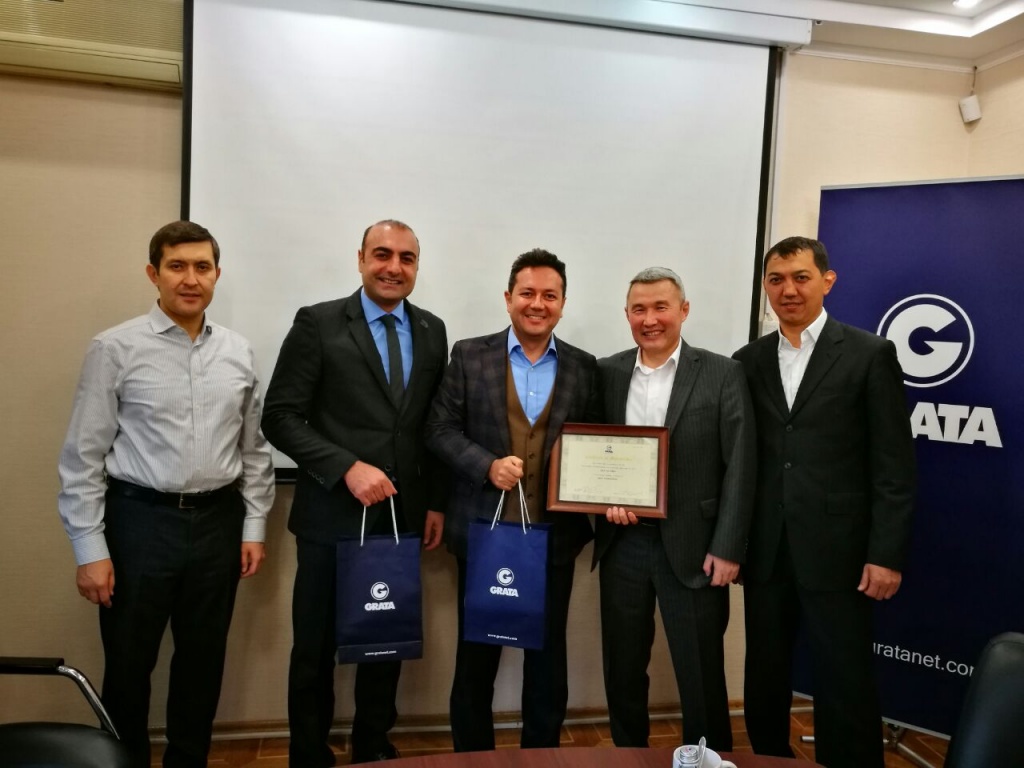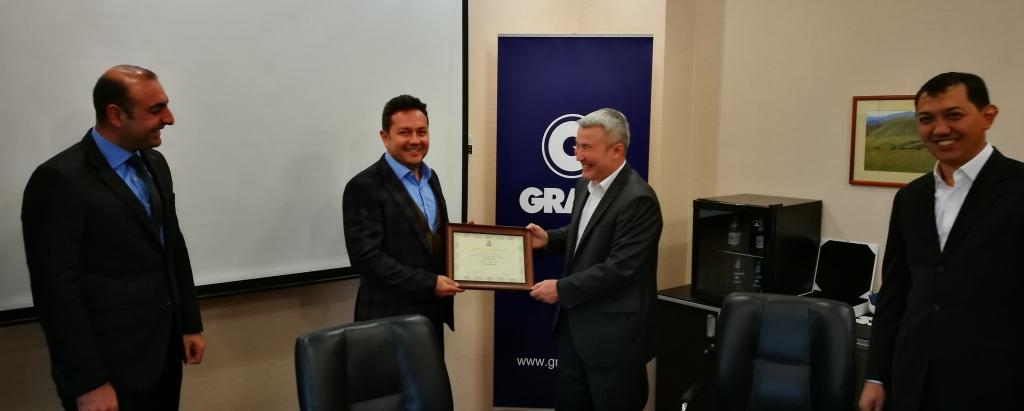 Subscribe to our newsletter for the latest news and insights: