GRATA International ranked across several jurisdictions in ILFR1000 2019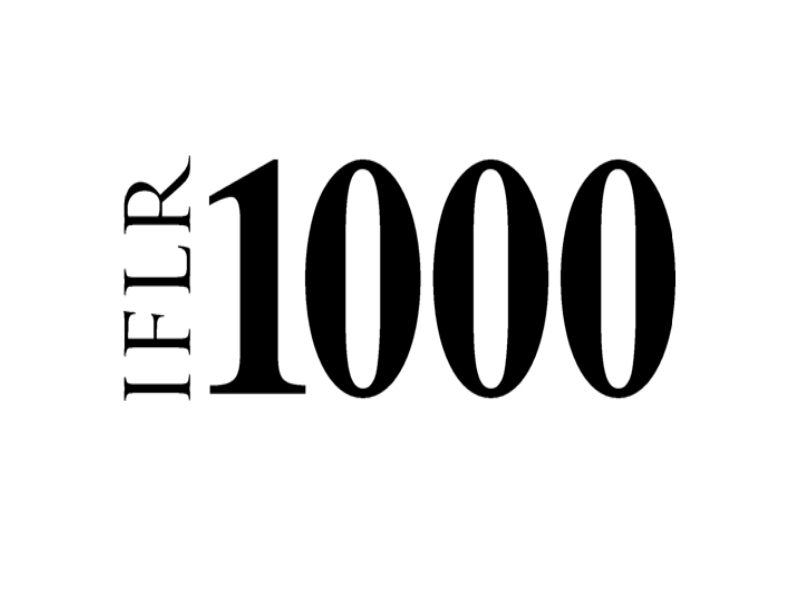 IFLR1000 has released its 2019 rankings identifying leading firms and lawyers worldwide.
GRATA International has been ranked in 7 jurisdictions in Europe and Asia: Azerbaijan, Belarus, Kazakhstan, Kyrgyzstan, Mongolia, Tajikistan, and Uzbekistan. IFLR1000 paid special attention to GRATA International's wide geographical coverage in Central Asia and Eastern Europe.
In Azerbaijan GRATA International has reached Tier 3 in Financial and Corporate practice.
Arzinger&Partners, the associate member of GRATA International in Belarus, was ranked in Tier 2 in Project Development and Financial and Corporate among top law firms in Belarus.
Members of Minsk office team have been praised as leading lawyers: Alexander Korsak, Dmitry Viltovsky, and Klim Stashevsky.
In Kazakhstan, GRATA International was placed in Tier 3 in two practice areas: Project Development and Financial and Corporate.
Akhmetzhan Abdullayev and Shaimerden Chikanayev were recognised as leading experts across their practices in Kazakhstan.
GRATA International's Kyrgyzstan and Uzbekistan teams have topped the rankings in their countries reaching Tier 1.
Nurlan Kyshtobaev and Elvira Maratova have been identified among leading counsel in Kyrgyzstan. While their colleagues in Tashkent, Bakhodir Jabborov and Atabek Sharipov attained highly regarded rating in Uzbekistan.
Reinforcing its position in Central Asia, GRATA International has also been listed among leading legal experts in Tajikistan.
Continuing the success of their colleagues in Eastern Europe and Central Asia, GRATA International's office in Mongolia claimed a Tier 3 position in the Financial and Corporate practice.
With yet another consecutive ranking in the ILFR1000, GRATA International is keeping on maintaining its position as one of the leading law firms in CIS.
The IFLR1000 is the guide to the world's leading financial and corporate law firms and lawyers. Its first rankings were published in 1990 and currently research over 120 jurisdictions worldwide.
The IFLR1000 2019 rankings can be found on IFLR1000's website
Сүүлийн үеийн мэдээ мэдээллийг авахын тулд манай мэдээллийн хуудсыг захиалаарай: