GRATA International and EXPO-2017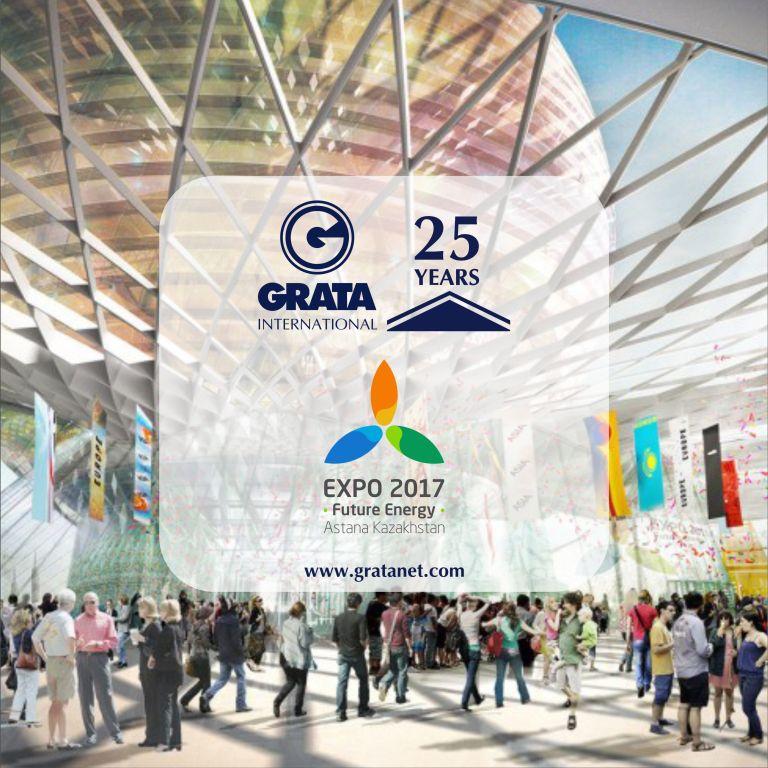 On 10 June 2017, the International Specialised Exhibition 'Astana EXPO-2017' was launched.
EXPO-2017 became Kazakhstan's most prominent large-scale event for the last few years. The exhibition incorporated about 100 countries. The main topic of the event is 'Energy of the Future', showing concern of the international community about the problem of energy consumption, which has an increasing impact on the planet. Kazakhstan is currently developing significant opportunities for investors.
GRATA International, being the official service company of EXPO-2017, keeps advising companies and commissioners of pavilions on legal issues.
The firm successfully focuses on energy and environmental issues, having an extensive experience of working with foreign companies.
GRATA lawyers continue working on large projects positioning the company as the only Kazakhstani law firm that expanded into the international market. Exhibitors of EXPO-2017 refer to GRATA for legal advice on tax issues, issues of privatization of national companies and upcoming IPOs, etc.
For 25 years GRATA International Law Firm collaborates with international and Kazakhstani companies in all economic sectors contributing to successful performance of their activities in the Central Asia, Caspian region, Europe, and the Middle East.
Having combined the potential of the industry sectors, the firm formed a unique experience in the area of organisation and legal support of businesses in all spheres of the economy.
GRATA International supports EXPO and takes participation in the event of such scale as an opportunity to support the Kazakhstan's initiative and contribute to the Energy of Future.
Сүүлийн үеийн мэдээ мэдээллийг авахын тулд манай мэдээллийн хуудсыг захиалаарай: